Link to rules of the game:
introduction
cards & chemistry
basic-version
chemundo-poker

Chemundo - Rummy

Rules for playing Chemundo-Rummy:

The object of the game is to collect and create OC and IC sets of cards. The first player to put down all of his cards is the winner and the game immediately over.

Here a set of three C1-cards of the OC-deck: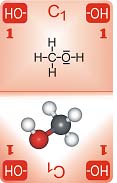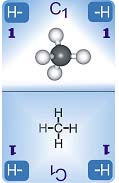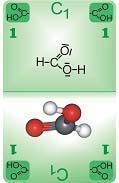 m

ethanol

m

ethane

m

ethanoic acid
(formic aci

d

)
or detailed descriptions of rules of the game click free downloads to find illustrated pdf-files.

And here a set of three chlorides, three IC (inorganic chemistry) cads: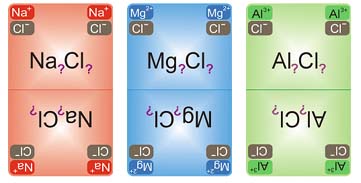 sodium
chloride

magnesium
chloride
aluminium
chloride